Krista Evans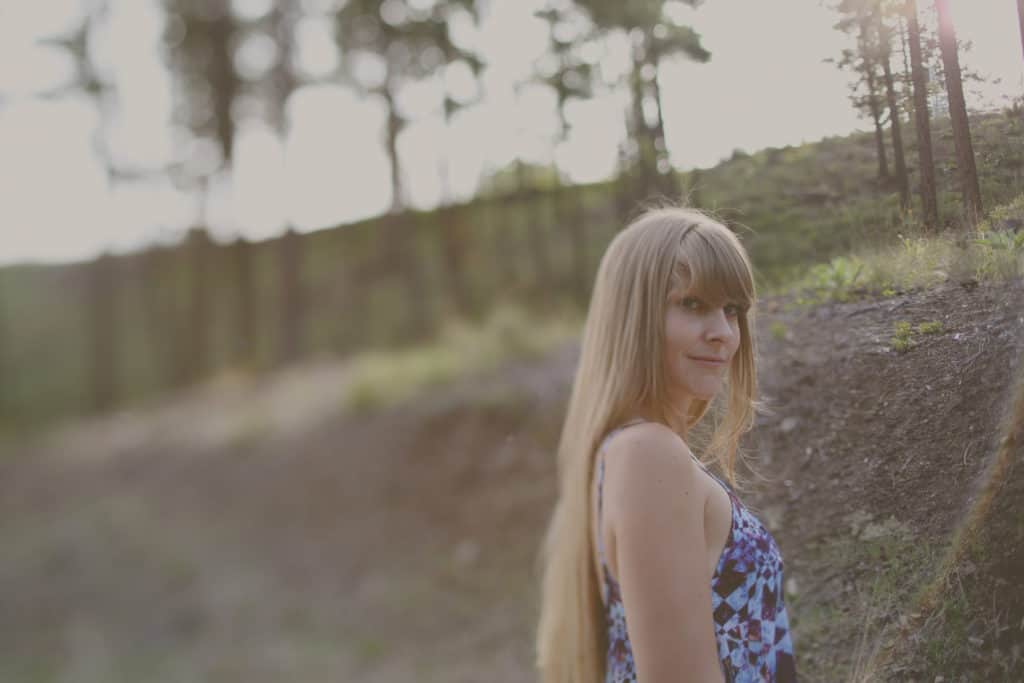 I am a passion driven documentary artist who fell in love with photography when I first picked up a professional camera three years ago. It has been a love affair that runs deep ever since.
Born and raised in Kelowna, I have a beautiful life with my incredibly supportive and grounding husband Josh and the most intoxicating human ever, my sweet daughter Love. They inspire me daily to truly see the small breaths in life and to inhale them, to taste them, to stop time and exist in those moments for as long as I like.
Birth photography became a major obsession for me after the birth of my daughter. Although my labour was amazing and peaceful I ended up requiring an emergency cesarean. I had some major birth trauma to process through but thankfully had hired a birth photographer to capture my journey. I poured over those images, all of them. I laughed and I wept and I processed. It was cathartic and paramount in my healing. I just knew that I needed to somehow provide this to other mamas. I bought my first camera and never looked back!
I celebrate the honest beauty in the journey earthside. I am a storyteller through visual art and empower women through the movement of normalizing birth and motherhood and I cannot think of one other thing in this world that I would rather do! I truly am so honoured to be invited into so many families sacred birth spaces, into their homes to capture tender moments within their family, to create a frozen moment for a mama who wants to look back and remember her perfectly swollen belly, and to tell the story of your sleepy, warm newborn. Because of all of you, I am a whole woman.
Birth • Maternity • Newborn • Family • Weddings
Servicing the Okanagan and abroad.