Krista Evans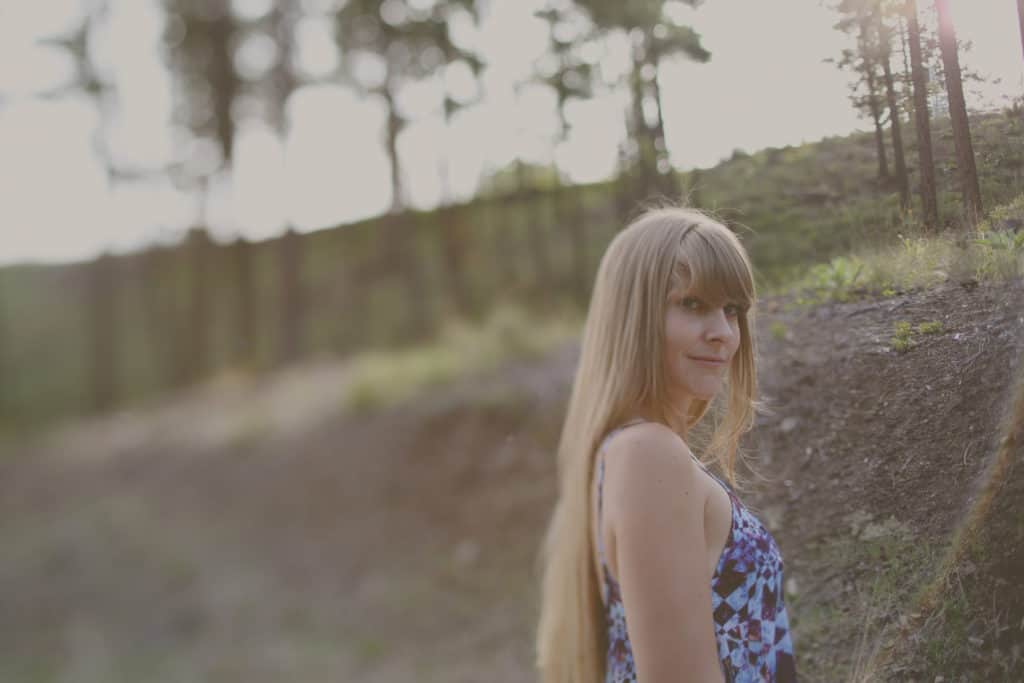 Born and raised in Kelowna, I have a beautiful life with my sweet husband Joshua and the most intoxicating human ever, my daughter Love.
Birth photography became a major obsession for me after the birth of my daughter. Although my labour was peaceful, I ended up requiring an emergency cesarean. I had some major trauma to process through but thankfully had hired a birth photographer to capture my story. I poured over those images, all of them. I laughed and I wept and I processed. It was cathartic and paramount in my healing. I just knew that I needed to somehow provide this to other families. I bought my first camera and never looked back!
Not long after, I knew in my heart that I needed to support birthing families on a deeper level and there began my journey as a doula and the perfect marriage of telling birth stories while providing encouragement and advocacy was born!
I celebrate the honest and raw beauty in the journey earthside. I am a storyteller through visual art and empower through the movement of normalizing birth. I cannot think of one other thing in this world that I would rather do!
I truly am so honoured to have been invited into your intimate birth spaces and asked to support and tell the stories of your most epic adventures.
Because of all of you, I am a whole woman.
Birth • Maternity • Newborn • Family • Weddings
Servicing the Okanagan and abroad.